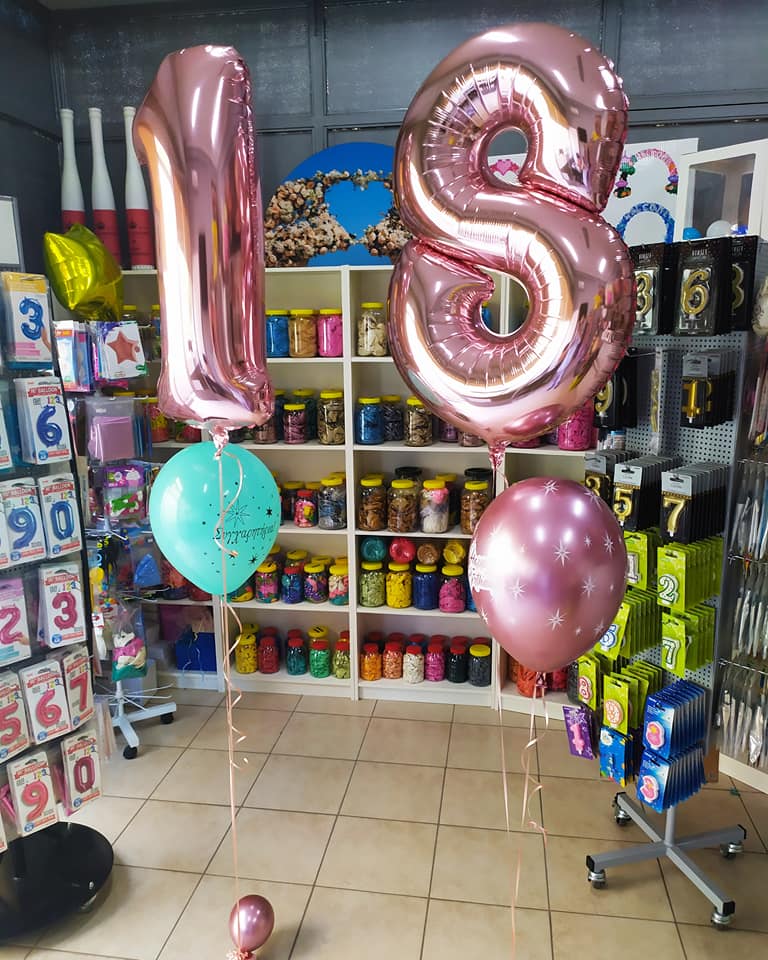 BAM
Event Decoration with Balloons - Special Effects - Fireworks - Astros Kynourias

In our BAM store which is located in Astros Kynouria you will find fireworks, sparklers & balloons for special events such as weddings, baptisms, inaugurations and more.
We undertake to make your event special either with fireworks or with decoration from balloons. Our staff is well trained in the use of fireworks and having undertaken many events in recent years, we have the necessary experience to make your event spectacular with the safety of all in mind.
Call us to see together how we will make your event special.