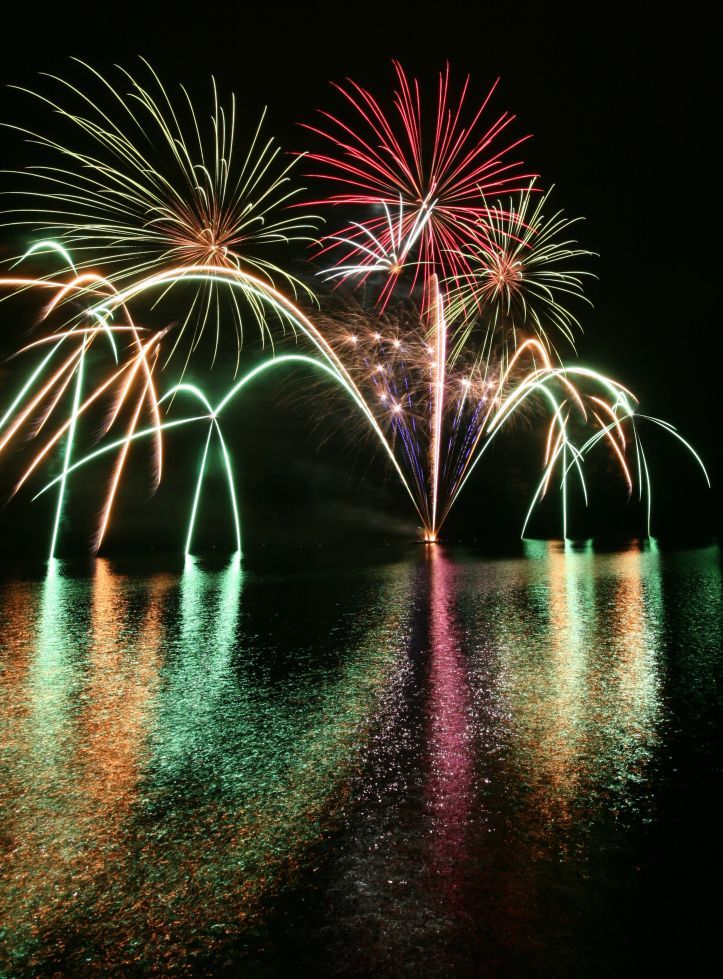 Fireworks
BAM - Special Effects - Event Decoration with Balloons - Astros Kynourias

There are many types of fireworks that you can choose from to make your moment or event unforgettable. These items are divided into aerial fireworks, marine fireworks, day fireworks and more.

Aerial fireworks
Colorful formations illuminate the sky with endless combinations and choreographies that can give a spectacular show.

Sea fireworks
Aerial sparklers where they are launched with a slope towards the sea. Rich visual spectacle taking off from the reflections of fireworks in the water.

Ground fireworks
Silver gold or multicolored, indoor or outdoor. There is a great variety of colors, height and duration. They frame events of all kinds such as: concerts, weddings, sports events, inaugurations. They are safe when used by professionals and can be located a short distance from the public. This makes them ideal for any use.