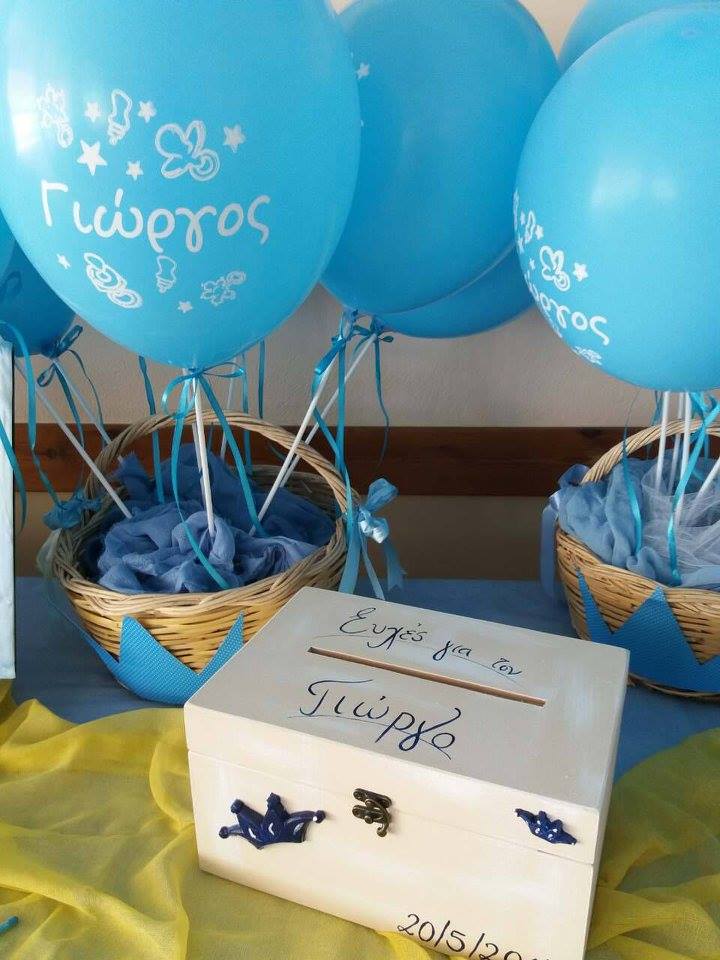 Event Decoration with Balloons
BAM - Special Effects - Fireworks - Astros Kynourias

For opening in your store, anniversary, christening, wedding or for any event that you just want to attract attention, our store can give you simple and at the same time beautiful solutions, to make your event even more beautiful.
In addition to fireworks and lanterns, balloon compositions excite the eyes. Bouquets of balloons in bright colors with ribbons, arches with the name of the store, or the child, street garlands will give a new image to your event.